Contact the caring dental office in Alliston, ON
At Dominion Street Dental, we love to hear from patients and "not yet" patients. Please feel free to contact our office in Alliston, ON in whatever way is most convenient for you.
When you need to contact a dental office in the Alliston, ON area, remember – Dominion Street Dental cares!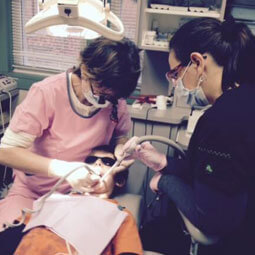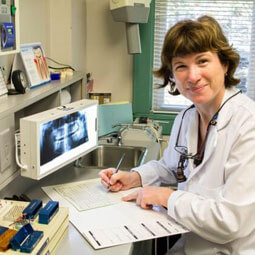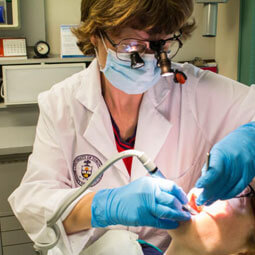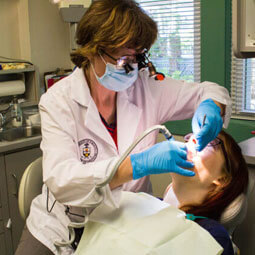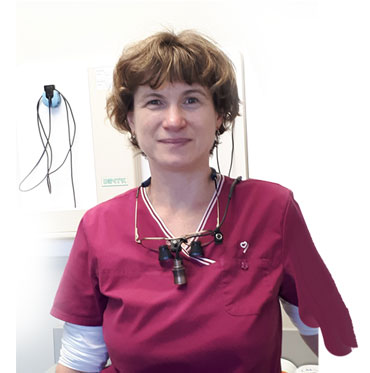 Hi... I am Dr. Oksana Vozna
Please select any of the below options to reach us faster
Dr. Oksana Vozna
46 Dominion St, Alliston
ON, L9R 1L5