All about the dental office in Alliston, ON that welcomes YOU
Dr. Oksana Vozna and her team at Dominion Street Dental welcome new patients from across the Simcoe County area. Our dental office in the heart of Alliston, ON is tasteful and bright. An atmosphere of warmth is generated by individuals who are truly dedicated to the wellbeing of each person in our care. If you are not yet a patient, please stop by to say hello and see for yourself what we are all about.
Learn more about this Alliston, ON dental office
At the front desk and in the reception area, you will see small amenities that show we care about the comfort of our guests. Treatment rooms are spotlessly sanitary, and we utilize modern diagnostic and treatment instrumentation. Dr. Vozna is proficient in a broad range of general, cosmetic, and orthodontic treatments.
Regardless of the patient's age, the emphasis here is on prevention – helping you avoid the discomfort, expense, and inconvenience of extensive dental work, while enjoying a beautiful smile, and reaping the wellness benefits of a healthy mouth.
Our Team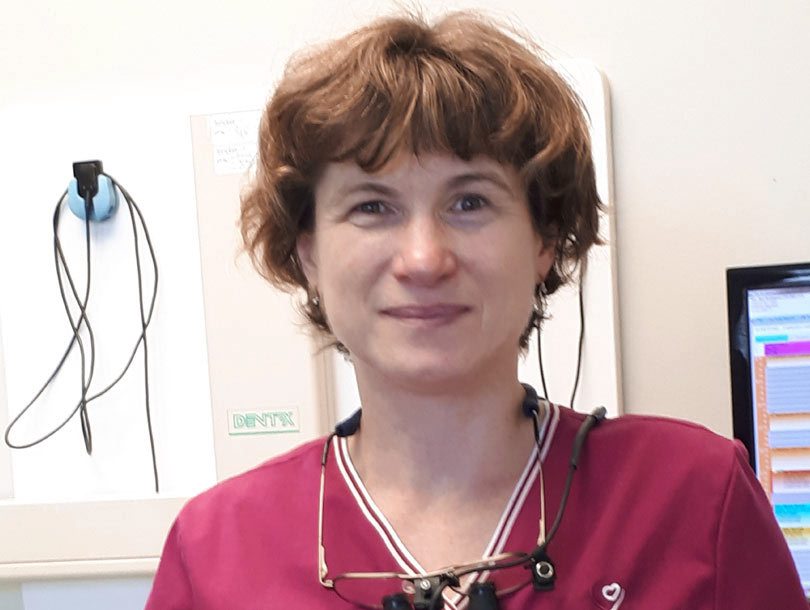 Dr. Oksana Vozna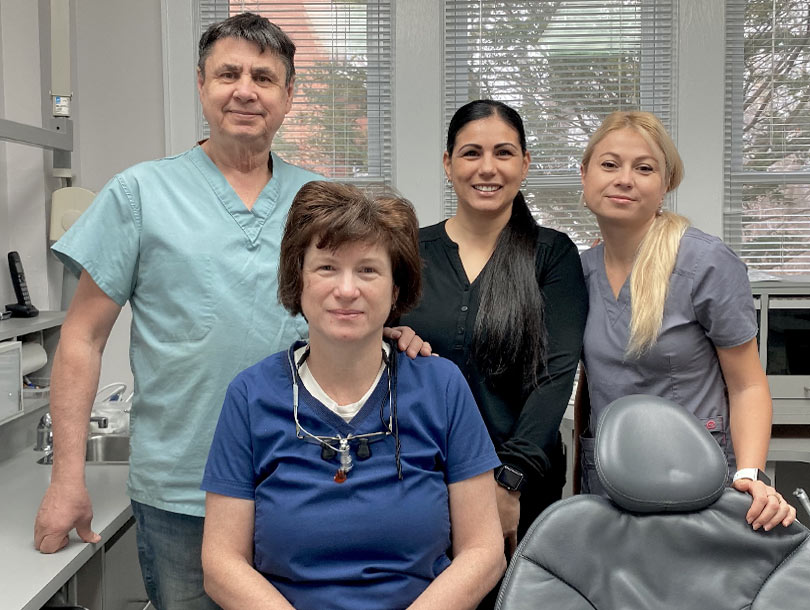 Team
About Dr. Vozna
Dr. Vozna graduated from dental school twice. 1st time she graduated from one of the best dental schools in the former Soviet Union, the Faculty of Dentistry of St. Petersburg Medical University named after Pavlov in 1993. After practicing dentistry for 11 years in Ukraine, she came to Canada and graduated from the International Dentists Program of the Faculty of Dentistry University of Toronto in 2012. Dr. Vozna purchased Dominion Street Dental practice from the dentist who had retired in 2014. She has been practicing there ever since, treating her patients as family members.
Her interest is mostly in surgical and cosmetic aspects of dentistry: dental implants, restoring teeth and making them look natural. She finished School of Art, which is very helpful in seeing and restoring the shape and the shade of the teeth.
The mission of the team is to make patients happy, with healthy teeth and gums, to improve general health and the quality of life of the patients.
It has been known that dental infection is a cause of cancer, increases heart attacks and strokes 4 times, and causes premature birth, arthritis, skin conditions, and many chronic diseases.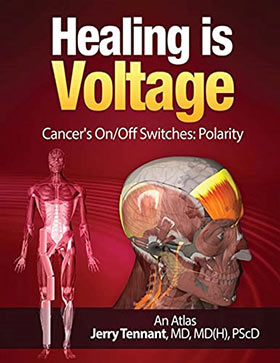 "Most cancers are driven by dental infection.
Most chronic disease is caused or aggravated, in part, by dental infection. Often, dentists have a greater influence on your health than your physician!"
Jerry Tennant MD, MD(H), PScD "Healing is Voltage" Chapter 16