All about the dental office in Alliston, ON that welcomes YOU
Dr. Oksana Vozna and her team at Dominion Street Dental welcome new patients from across the Simcoe County area. Our dental office in the heart of Alliston, ON is tasteful and bright. An atmosphere of warmth is generated by individuals who are truly dedicated to the wellbeing of each person in our care. If you are not yet a patient, please stop by to say hello and see for yourself what we are all about.
Learn more about this Alliston, ON dental office
At the front desk and in the reception area, you will see small amenities that show we care about the comfort of our guests. Treatment rooms are spotlessly sanitary, and we utilize modern diagnostic and treatment instrumentation. Dr. Vozna is proficient in a broad range of general, cosmetic, and orthodontic treatments.
Regardless of the patient's age, the emphasis here is on prevention – helping you avoid the discomfort, expense, and inconvenience of extensive dental work, while enjoying a beautiful smile, and reaping the wellness benefits of a healthy mouth.
Our Team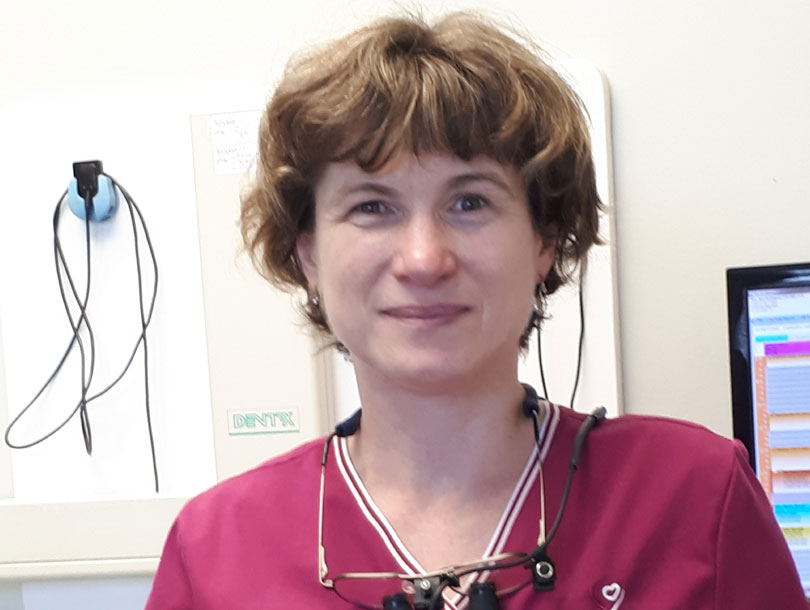 Dr. Oksana Vozna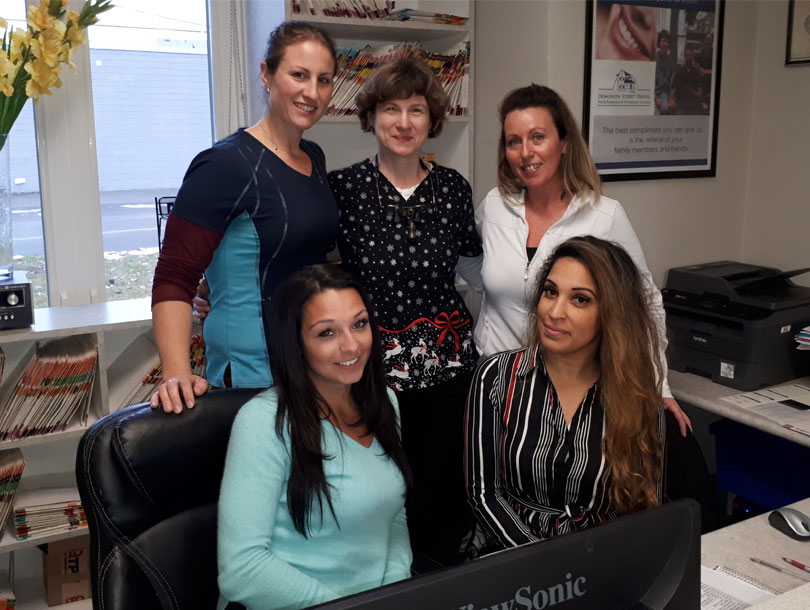 Team